---
Wedding, Portrait, and Fashion Photographer
Vancouver wedding and portrait photographers, Alex and Emily are a husband and wife team who specialize in wedding, portrait, and fashion photography. With a background in filmmaking and ample experience covering weddings and fashion, they capture beautiful yet meaningful images that last as family heirlooms or present fashion, character, beauty, and story.
Alexander Drost Photography is based in Vancouver, British Columbia, Canada.
---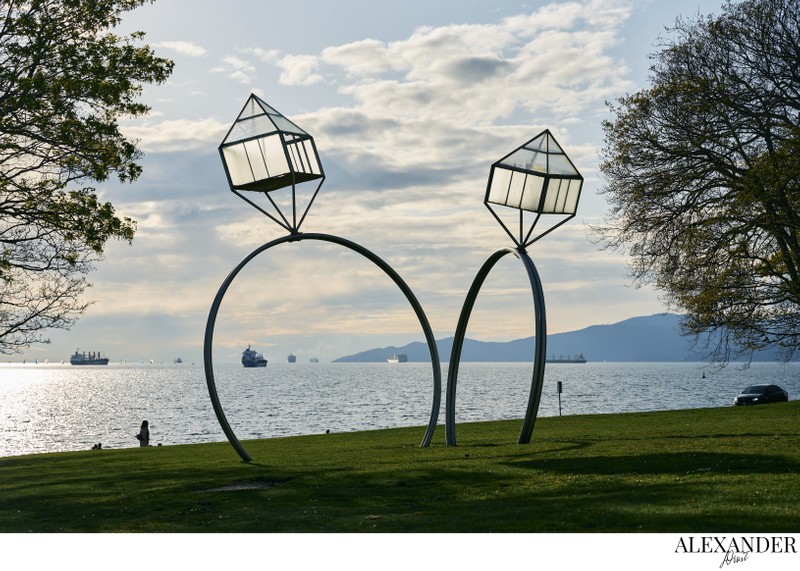 Vancouver Wedding Photographer
Vancouver is Hollywood North, the Los Angeles of Canada, and one of the most beautiful places in the world. The scenery is varied: from mountains, to seascapes, to cityscapes, which makes Vancouver not only attractive to Hollywood filmmakers, but also a magical place for tying the knot. There is no shortage of amazing venues for weddings: Church, theatre, cathedral, mansion, hotel, beach, mountain, or countryside venues. Beyond Metro Vancouver, a few hours of driving or a ferry ride gets you to Kamloops, Kelowna, Whistler, Squamish, Victoria, Nanaimo and more places that we are very happy to photograph at for you as well.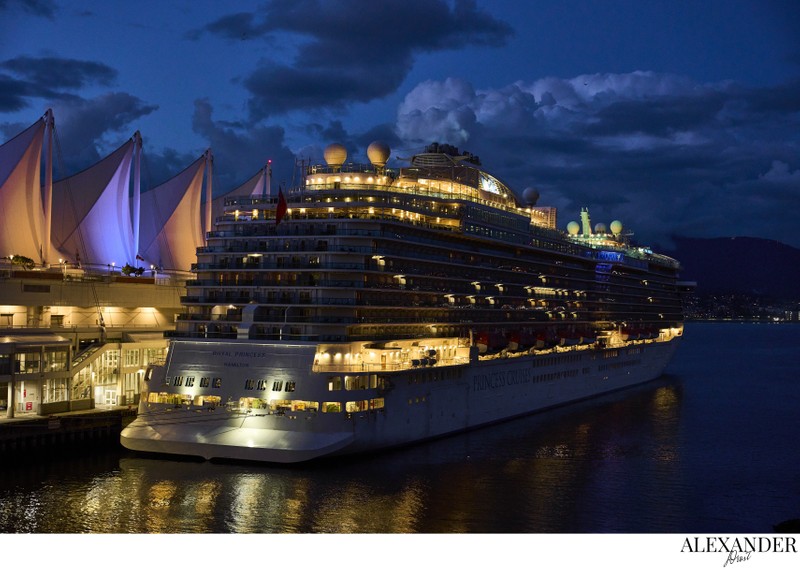 Destination Wedding Photographer
All the world's a stage and as such there are an unlimited number of venues to hold your wedding event. Hence, if you are planning a backdrop other than Vancouver for your wedding, we are certainly happy to travel for you as well. Whether you'd like us to come along on a trip in Canada or elsewhere in the world, get in touch with us and we'll try to accommodate it. We're not afraid to travel for work, in fact we have done that a few times within Canada.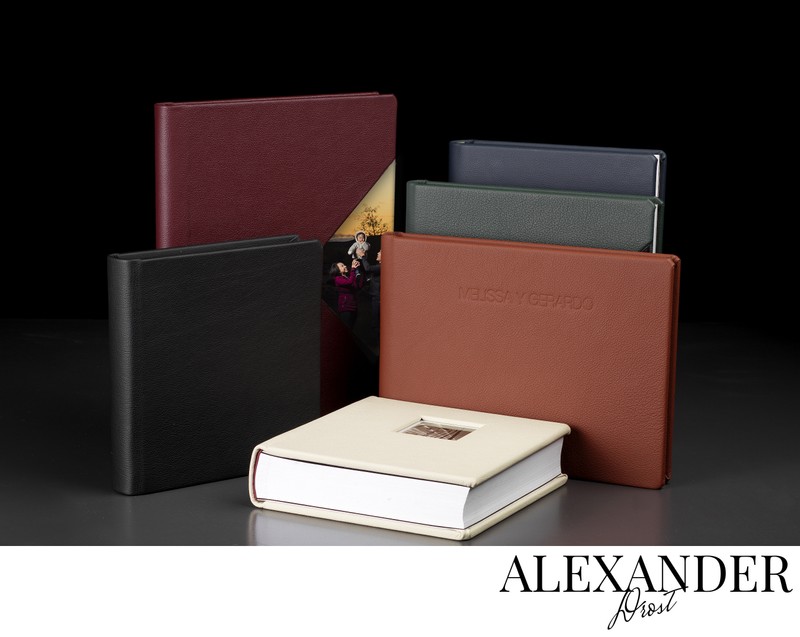 Custom Album Design
We believe that the photo album of your wedding day is the best way to re-experience and share your wedding, and that is why most of our wedding collections come with an album and a certain amount of pages, allowing you to keep it as is or purchase more pages after the wedding when you see the design of your album. We photograph every wedding with the album in mind, ensuring that when you leave through it, you'll have the best experience remembering the day and how beautiful or handsome you were, your families, friends, guests, locations, and decorations. It will be a great heirloom and a beautiful way to remember. We truly can't wait for you to see your wedding album.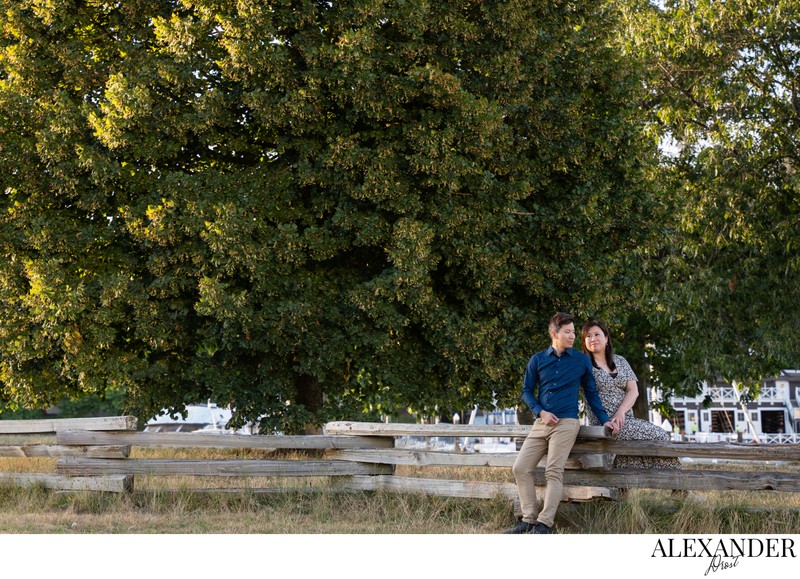 Engagement and Pre-Wedding Photos
Engagement photos are for memorializing your engagement with some photos of you dating, flirting, or other. An engagement shoot can also turn into a great album.
Pre-Wedding photos are formal or fun photos made during a set time before the wedding day to either add to the wedding photos or free up time during the wedding day for family and guests.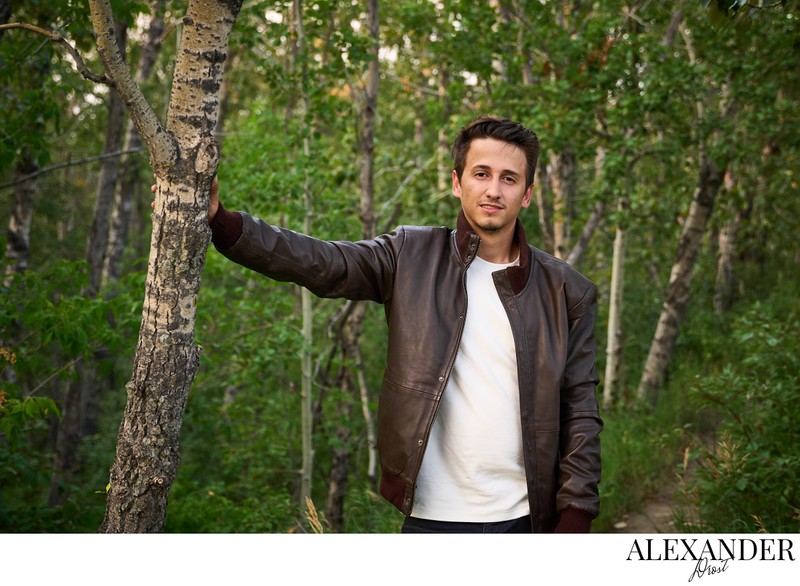 Portrait Photographer
Portrait sessions are customized and can be anything from couples, personal, family, special occasions such as anniversary, or other. We offer to shoot them in a studio, outdoors, and anywhere in the world – maybe in Venice, Paris, Rome, Singapore, Los Angeles?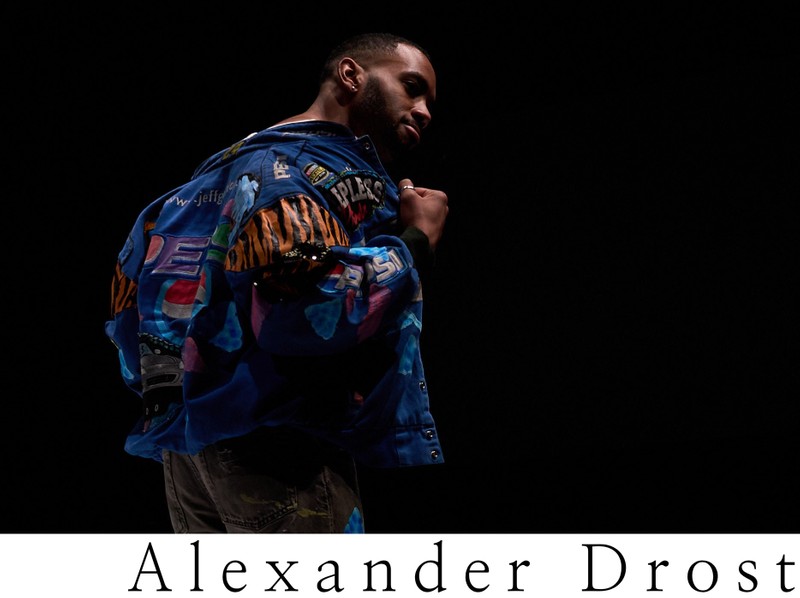 Fashion Photographer
Alex has photographed various fashion shows and product lines for fashion designers. Contact us for availability regarding commercial fashion photography inquiries. We can travel internationally.
About Alex and Emily
Alex has been working with couples on weddings and in fashion for a little over 3 years now. After working as contractors for a long time, Alex and his wife, Emily, built their own wedding, portrait, and fashion photography business in Vancouver, British Columbia.